MIDNIGHT MELODY
Midnight melody is collected group of OC and other characters coming together on an island rules by Princess Tsuki. Most of the character are played by individual Role Players. The characters in the RP are diverse and is loosely based of the popular TV show Avatar, The Last Airbender. Group is owned and runned by 3savagepanda3 and MiyuAqua_Blue.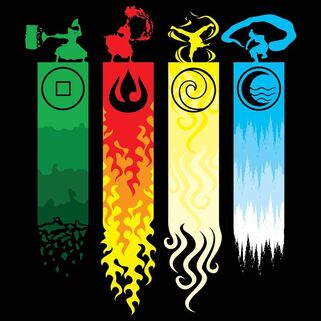 SUMMARY AND CHARACTERS
PLOT
Taking place in an alternate universe, on a secluded island known as La Manera. Many characters are gathered on the island shortly after a great war that ravaged the land. Each character is roleplayed by an individual. All the characters try and co-exist in piece, while wars slowly creep up on their island, one day at a time.
Main Characters:
Side Characters:
Villians and Antigonists:
HISTORY
About 7 years after the Great War ended, Princess Tsuki formed La Manera with the help of Queen Miyu, a island of peace where all outcast and unwanted were invited to come and start a new life. Some people have dubbed it the Island of Second Chances.
Influences:
Latest activity
Photos and videos are a great way to add visuals to your wiki. Find videos about your topic by exploring Fandom's Video Library.
Community content is available under
CC-BY-SA
unless otherwise noted.